Explore Art in Egypt - Unlock Art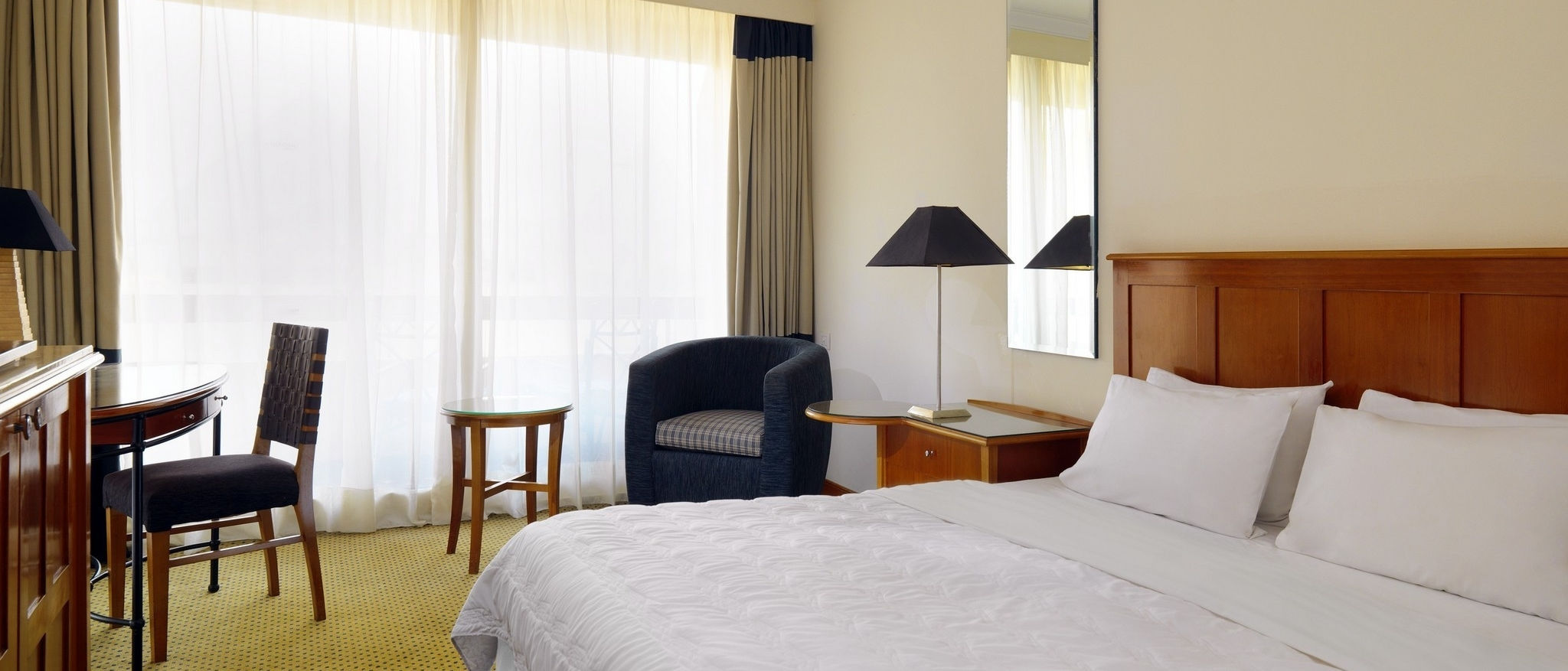 Le Méridien has established unique partnerships to allow guests access to contemporary cultural centers around the world. Enjoy a fascinating cultural experience near some Le Meridien hotels thanks to the Unlock Art TM pass that you will find in your room.
In addition, the key cards are true artworks, created exclusively by members of the LM100TM collective. Hisham Bharoocha, Sam Samore, and Yan Lei have designed unique series of key cards for Le Méridien that can be collected.
Le Méridien Pyramids | Museum of Egyptian Modern Art
The idea of establishing a museum to exhibit modern Egyptian art masterpieces was first introduced in 1925 by Mohammed Mahmoud Khalil, a famous Egyptian fine art fan.
Following a joint exhibition by Egyptian and foreign artists at the Cairo Arts Saloon, Khalil decided to purchase some of the exhibited items to be the cornerstone of the
museum. The Ministry of Education paid LE 504 to buy 29 paintings and II curios of pottery.
For more details and information.
EXPLORE LM100TM

Members of LM100 will guide Le Méridien in its quest to transform Le Méridien hotels into creative hubs. The LM100 programme is not just a marketing initiative - it involves creative individuals curating original experiences for Le Méridien that show the established and the known from a different point of view. These talents will interact with each other, energizing initiatives, and playing an active and a unique role for the brand. Members are more than individual talents - they are a group, a family: LM100. EXPLORE LM100TM